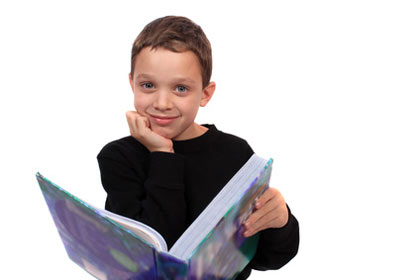 Are you wondering if:
Your child would place in a gifted classroom based on IQ test scores
Your child is ready for kindergarten based on intellectual and social emotional skills.
If so, through testing with me you can learn:
Your child's IQ (intelligence quotient)
Compare your child skills to other kid's his/ her age and determine if they are ready for kindergarten or what you can do to help prepare for kindergarten.
Tests I use include: 

 WPPSI-IV ( Wecshler Preschool and Primary Scale of Intelligence-Fourth Edition)

, Bracken School Readiness Assessment, and GRS ( Gifted Rating Scales).
IQ testing is for children ages 2 years 6 months to 7 years 7 months.
Call me today or schedule online to gain a greater understanding of  your child.